Soup to Nuts…for Soup or Nuts:
Soup to Nuts…for Soup or Nuts:
Soup to Nuts…for Soup or Nuts:
Sometimes the place is just as important as the product. RPI specializes in helping businesses just like yours design intuitive, sensible and effective concepts to your foodservice area. Whether you're planning a complete ground-up design or to make modifications based on expansion needs or to accommodate new products, we're here to help. RPI Industries is AWI commercial certified, holding us accountable to the highest and most rigorous architectural standards and distinguishing us from our other competitors.
Counters for your establishment can be built on a pre-engineered box design that can either be fabricated from stainless steel, millwork, or a blend of both. Our team will thoroughly assess your needs and potential, including aesthetic, square footage and other factors and provide forward-thinking recommendations for the design of either your unit or the area into which it's being installed. Our design process includes:
We offer product and design recommendation services to fit nearly every budget and concern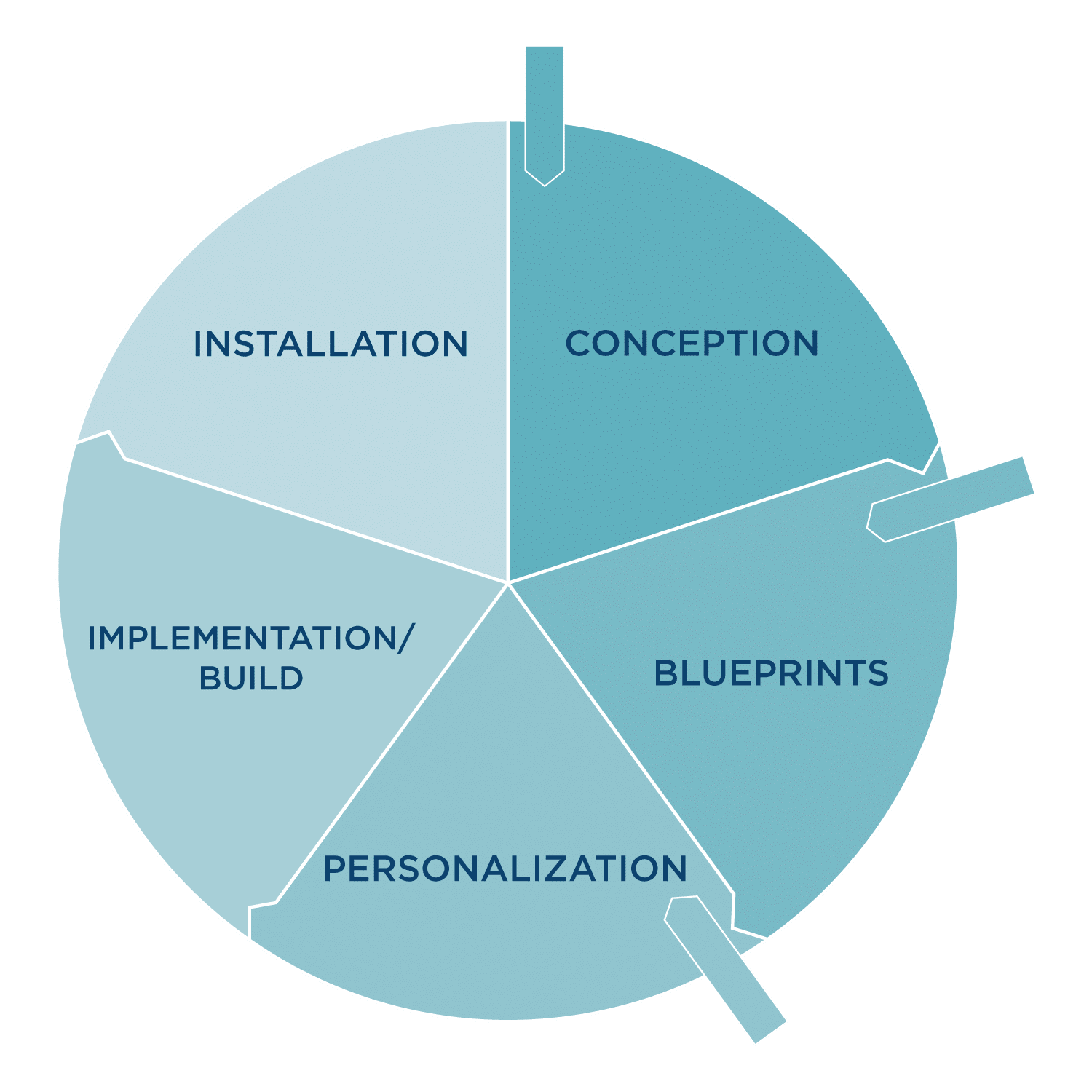 Installation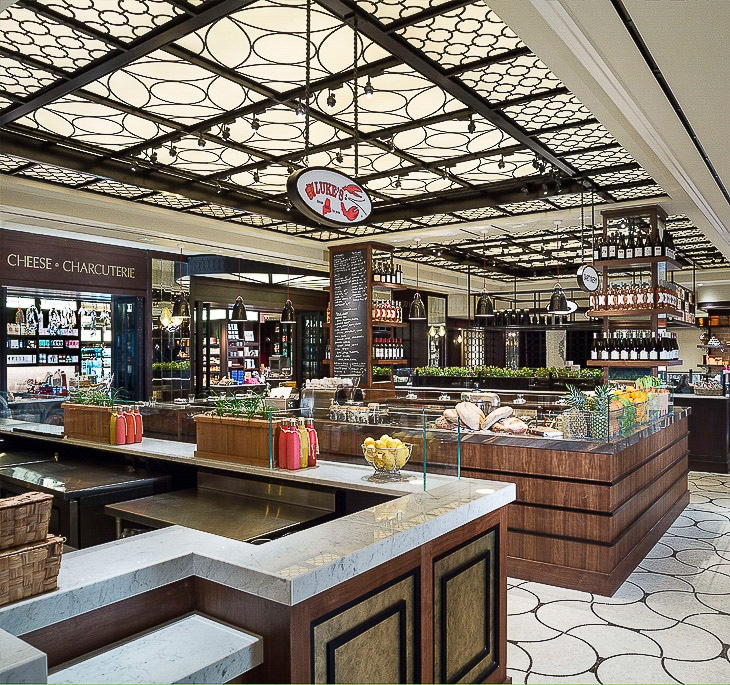 Once we're finished building your custom unites and architecture, we will seamlessly install it with minimal disruption to your daily operations. We prioritize quality and expediency and specialize in integrating updated additions to established architecture.
Implementation/Build
Safe, quick, clean, and thorough construction of your unit blending the durable, high-end craftsmanship with state-of-the-art technology. Units are always built on-time and on-budget.
Conception
Thoroughly evaluate all needs, possibilities, and barriers associated with the project and develop the best concept based on your facility's potential and limitations. After our analysis, we present you with your best options.
Personalization
We offer concepts and unit implementation that fits your specific design aesthetic, spatial needs, and budget, combining your branding and practical needs with our next-generation engineering.
Blueprints
Comprehensive preparation of all design and planning documents so you can understand exactly what your project will look like. We thoroughly evaluate all blueprints with our clients. No more guessing or operating in the dark.